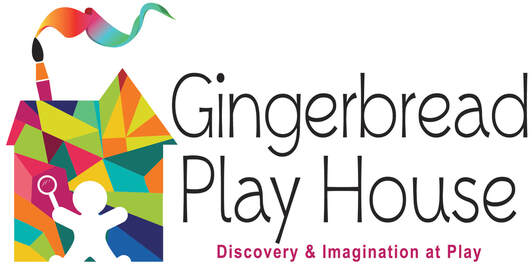 Welcome! Child Care Exclusively for Preschoolers
08/15/22 - Announcement!
​Covid policies and procedures are in place
to protect
your child's health and safety
and for
parent's peace of mind.
.
My household is fully vaccinated and boosted against Covid.
​
If you are interested in an August/September/October spot for your reliably potty-trained preschooler, please e-mail me now at leisha.harrelson@comcast.net OR contact me through my website form on the "To Enroll" page. Please familiarize yourself with my website so you can see what my program will be like for your child.
Children have the freedom to discover and learn through child-led exploration and imaginative play, all in the comfort of home.
Welcome! My delightful child care preschool program was designed with preschoolers in mind! To enroll, children must be ages 2.5 (30 mos) to 5-years old. All children must be reliably toilet-trained.

Location: I'm conveniently located in the Ballenger Creek / Tuscarora area off of New Design Road in the Robin Meadows development, right near the pool entrance for easy in / easy out access at Arctic Tern Court, Frederick, MD 21703.. Robin Meadows is nestled between Kingsbrook and Wellington Trace with Westview South right across the street. I'm also very close to Linton. And, I'm just a hop, skip and jump away from Crestwood, Farmbrook, Hanover, Orchard Grove, the FSK Mall and exits for i270, Route 15, & Route 70.

Hours:

7:30 a.m. thru 5:30 p.m. - Mon. thru Fri.

Address:

Arctic Tern Court, Frederick, MD 21703

Phone:

301 228-2753

Cell: 240 687-5832Email: leisha.harrelson@comcast.net
At Gingerbread Play House children enjoy both freedom and structure in a daily rhythm that encourages learning, exploration and imaginative play in a cozy home setting. Our engaging play house is beautiful, joyful, print-rich and filled with bustling play, open-ended materials, STREAM activities, sensory play, process art and outdoor play. My goal is to help children forge a life-long love of learning while they have fun with their peers. A focus on social and life skills helps prepare young children for kindergarten success!
Play is the basis of learning in all young children. They are driven to play because they are hard-wired to learn. Play IS the active form of learning. Young children construct their own knowledge through their own hands-on, self-directed exploration and through interaction with materials and people. Young children need to experience the joy of satisfying their natural curiosity in ways that they themselves choose. They need opportunities to follow their own interests and try many new things on their own without fear of failure. Spontaneous, self-paced, child-led play combined with engaging preschool activities provides the ideal environment for children's learning. Play unites the child's mind, body and spirit!
"Gingerbread Play House is a magical place! Mrs. Leisha makes every day a fun-filled learning adventure."
- Michelle Ramarge (mother & first grade teacher at Orchard Grove)